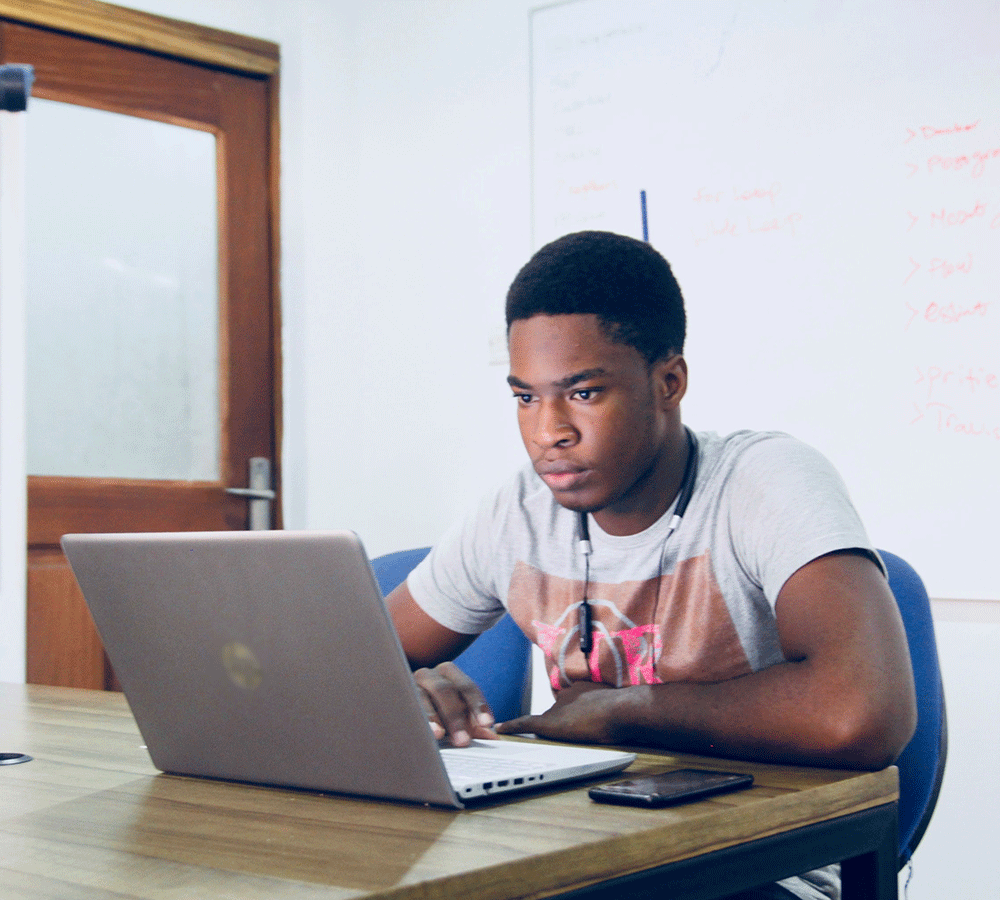 Thank you for your interest
We look forward to working with you to help everyone benefit from the government's incentives for skills and jobs. We intend to support action to build a strong economy and create a pipeline of talent which is diverse, inclusive and provides the economy with digital skills and talent in the workplace which is fit for the future.
Please register below and look out for our future updates.