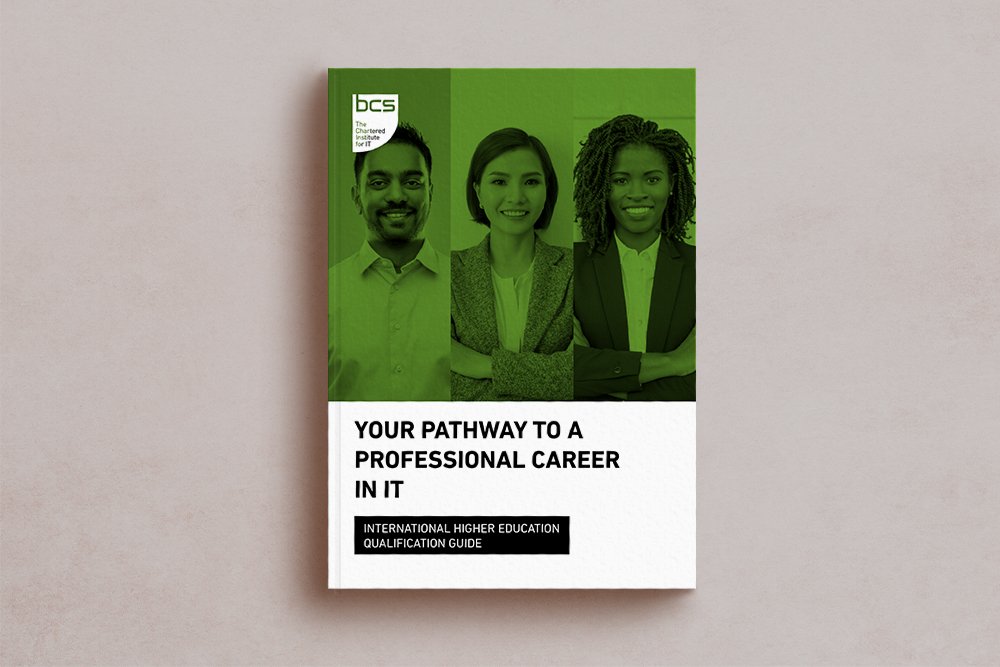 Download your new HEQ guide
Complete the form below to receive your copy of the BCS Higher Education Qualifications (HEQ) guide, and we will contact you shortly to extend our offer of support and assistance.
Please note this is being updated to reflect 2021/22 changes.
Examination fees and exam dates for 2021/22 have been updated.
Examinations will take place in October 2021 and April 2022.
An updated list of fees can be found here. HEQ price list | BCS