Digital Skills for Careers
Digital skills are used in all jobs, not just in those companies whose core business is tech. From creating websites for fashionistas, developing games, through to protecting the NHS from cyber-crime – there is something for everyone. And we all need basic IT skills, no matter what your job is.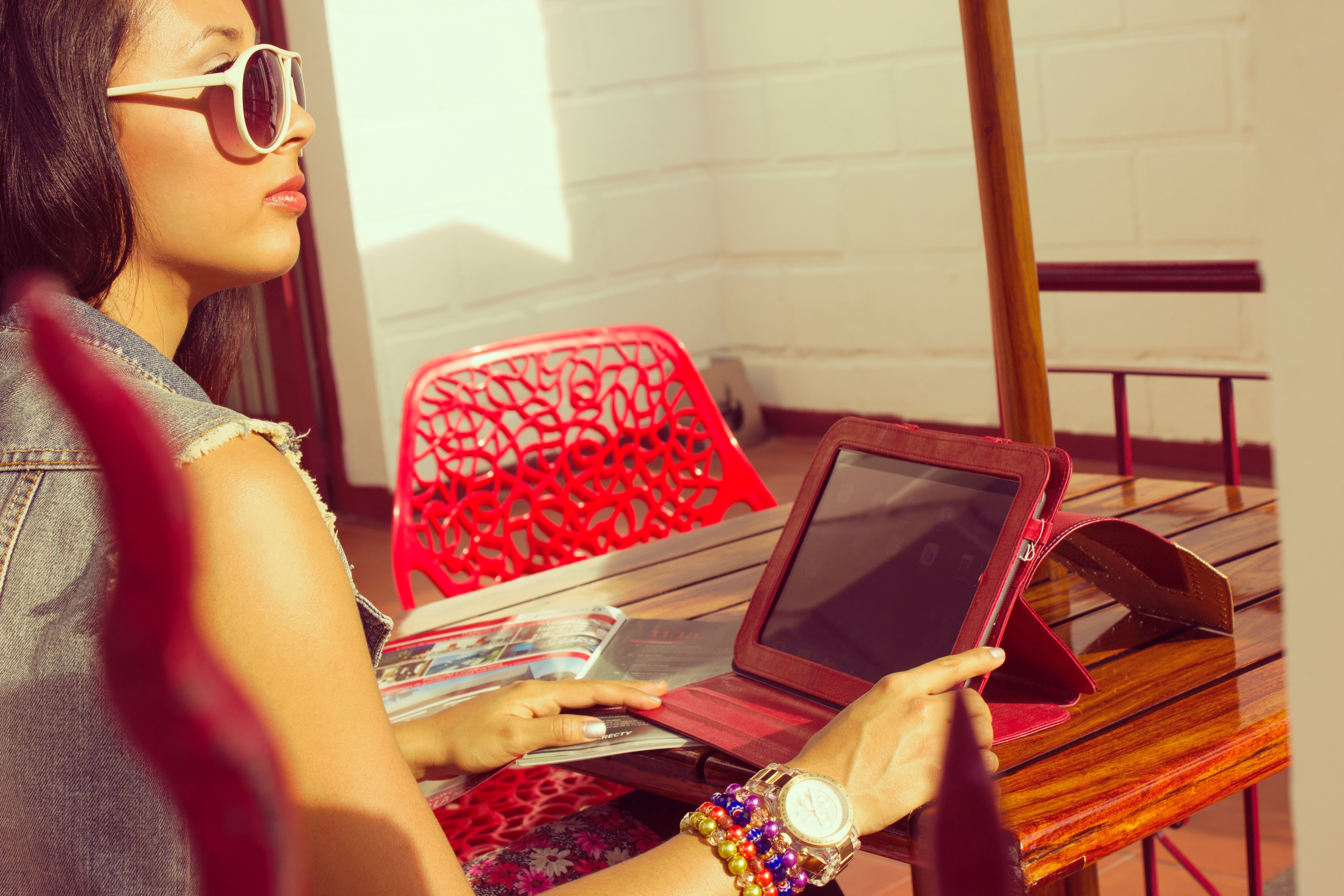 Digital skills are important
Digital skills are used in every aspect of our lives and the careers reflect that. You need to be tech savvy to work in the media, marketing, banking, retail, health, manufacturing, communications, as well as in the more traditional areas such as engineering. You could end up working for a start-up, through to a multinational company, a government agency, or a charity.

There's a massive shortage of digitally skilled workers – which is good news if you get ahead of the curve and get experience and qualifications because it means you'll be in demand. And, a career using digital skills can be both lucrative and satisfying.
Here are just a handful of the jobs you might be interesting in doing:
• App developer – designing and building mobile applications for PCs, mobile phones and tablets.
• Cybersecurity analyst – looking at the threats to IT systems and how to keep them secure.
• Forensic computer analysts - investigating computer-based crime, often called cybercrime.
• Media researchers/producers – finding information, people and places for television or radio programmes.
• Vloggers – creating videos reflecting their life or special interests for social media channels.
Pick the right qualification for you
Essential digital skills: A new, fully-funded, route to achieve basic digital skills for everyone over the age of 16 years, who have no - or little - digital experience, regardless of employment status or previous qualifications. The two new qualifications at Entry 3 and Level 1 cover the following 5 skills areas: using devices and handling information; creating and editing; communicating; transacting, and being safe and responsible online. The courses are available nationally and can be taken within training providers, remotely, or a blended version of both. Apprentices who need a basic digital level qualification are also eligible.
Apprenticeships: Learn on the job, get qualified and get paid by doing a digital apprenticeship – which can be up to degree level. Apprenticeships combine 80 percent on the job training and 20 percent in the classroom and range from business analyst, cybersecurity and artificial intelligence experts through to digital marketeer. Read our blog on Careermap to find out about apprenticeships as a next step to a fulfilling career.
T Levels: The new Digital Production, Design and Development T Level is the equivalent of three A Levels and focuses on vocational skills to help students into skilled employment, higher study or apprenticeships. It combines 20 percent work placement and 80 percent classroom learning. It's designed to help you start a career as a Web Developer, Web Designer, IT Business Analyst, Software Developer or Digital Marketer.
A Levels: You can take an A-Level or Scottish Higher in Computer Science itself. Or study Information Technology, Design and Technology, Multimedia, Music Technology or Animation - and that's just a few of the options, depending on your interests and skills.
National Skills Fund - Level 3 Courses: As part of the government's Lifetime Skills Guarantee there's a new list of funded courses that removes age limits and financial barriers to anyone over 19 years old looking for their first full level 3 qualification. The qualifications on the funded list have been picked to help people of all ages improve their job prospects. The digital sector courses include Certificates and Diplomas in IT User Skills; Digital Engineering Design; Cyber Security; Coding; IT Systems and Digital Product Design.
University: Most universities have entry requirements that ask for a combination of A levels, a BTEC or T Level qualification with 5 GCSEs. To study Computer Science itself, universities want students who have really strong data analysis and digital skills. You'll need Maths at least to GCSE and preferably a GCSE or higher in Computer Science. There's also a wide choice of other university courses that have a strong data and digital component where a qualification like a GCSE in Computer Science or equivalent is highly relevant, from Software Engineering, Financial Technology, Computing, IT and Psychology, to Media Production or Forensic Computer Analysis. For all university courses, check out the requirements on the UCAS site.
Postgraduate: As well as taking your Computer Science degree to another level, if you studied a different subject, you might be able to do a conversion course in for instance, artificial intelligence or data science.
Hear from digital professionals working in the real world
Check out the webinars below created to give an insight into what different digital careers are like.
Digital literacy qualifications
For the workforce today, it is essential to have digital know-how in whatever role you undertake.
Apprenticeships
If you want to work in an exciting role in the technology industry and train at the same time, then a digital apprenticeship could be for you.
Certifications for IT professionals
Develop your IT skills with a BCS qualification; improve and validate your competence and the value you bring to your organisation.
Professional Registration for IT Technicians (RITTech)
Being RITTech certified proves your digital competency. By meeting your industry's technical standard you'll receive accreditation for your abilities.