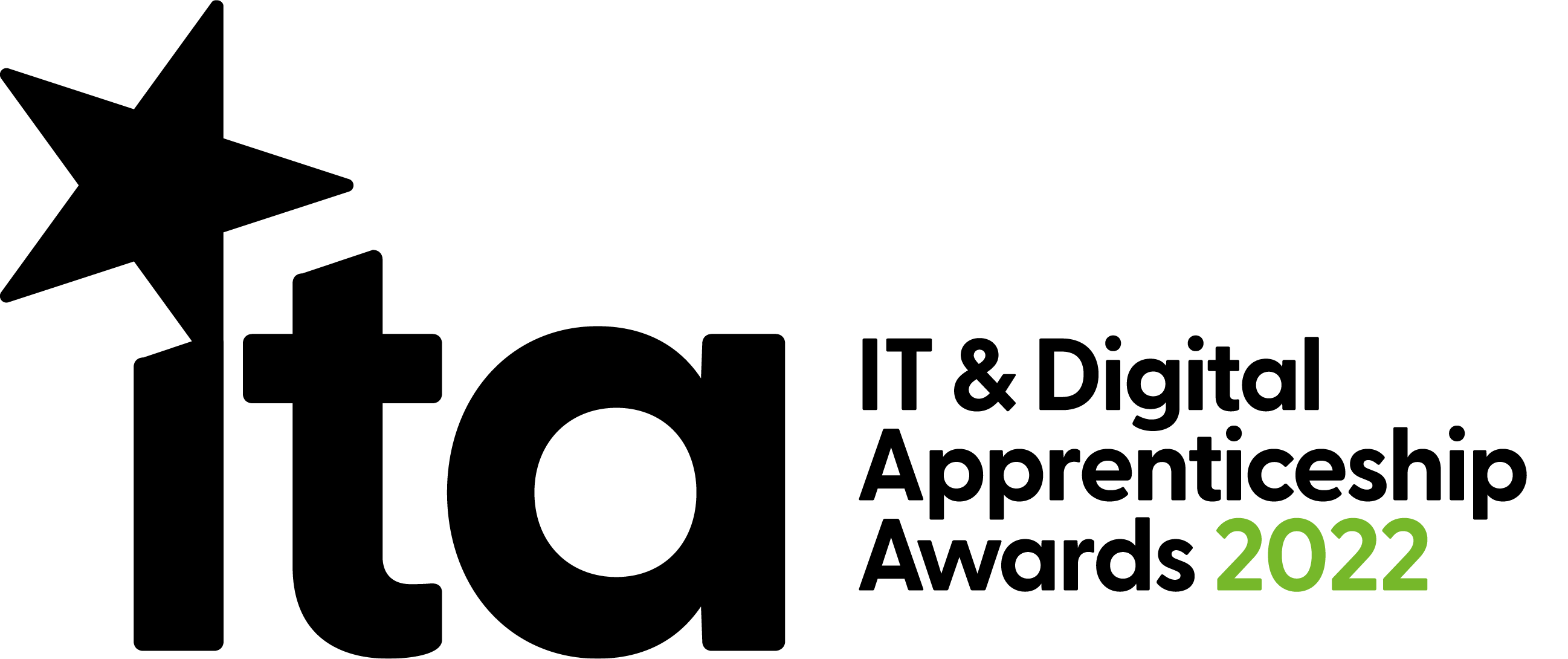 We are busy preparing to celebrate with and recognise the achievements of rising stars in IT and Digital at the awards presentation evening at The Reveller, Tower of London on Tuesday 12 July 2022.
If you are a finalist please click below to register yourself and your guest for the evening.
Hosts for the evening
Geoff White - Investigative Journalist
Election hacking, the dark web, multi-million dollar cyber heists – investigative journalist Geoff White has covered it all.
His work's been featured by BBC News, Audible, Channel 4 News, The Sunday Times and more.
The twists and turns of his investigations into hacking have informed and entertained audiences from music festivals to political party conferences, and his live phone-hacking stage show was a sell-out hit at the Edinburgh Fringe Festival.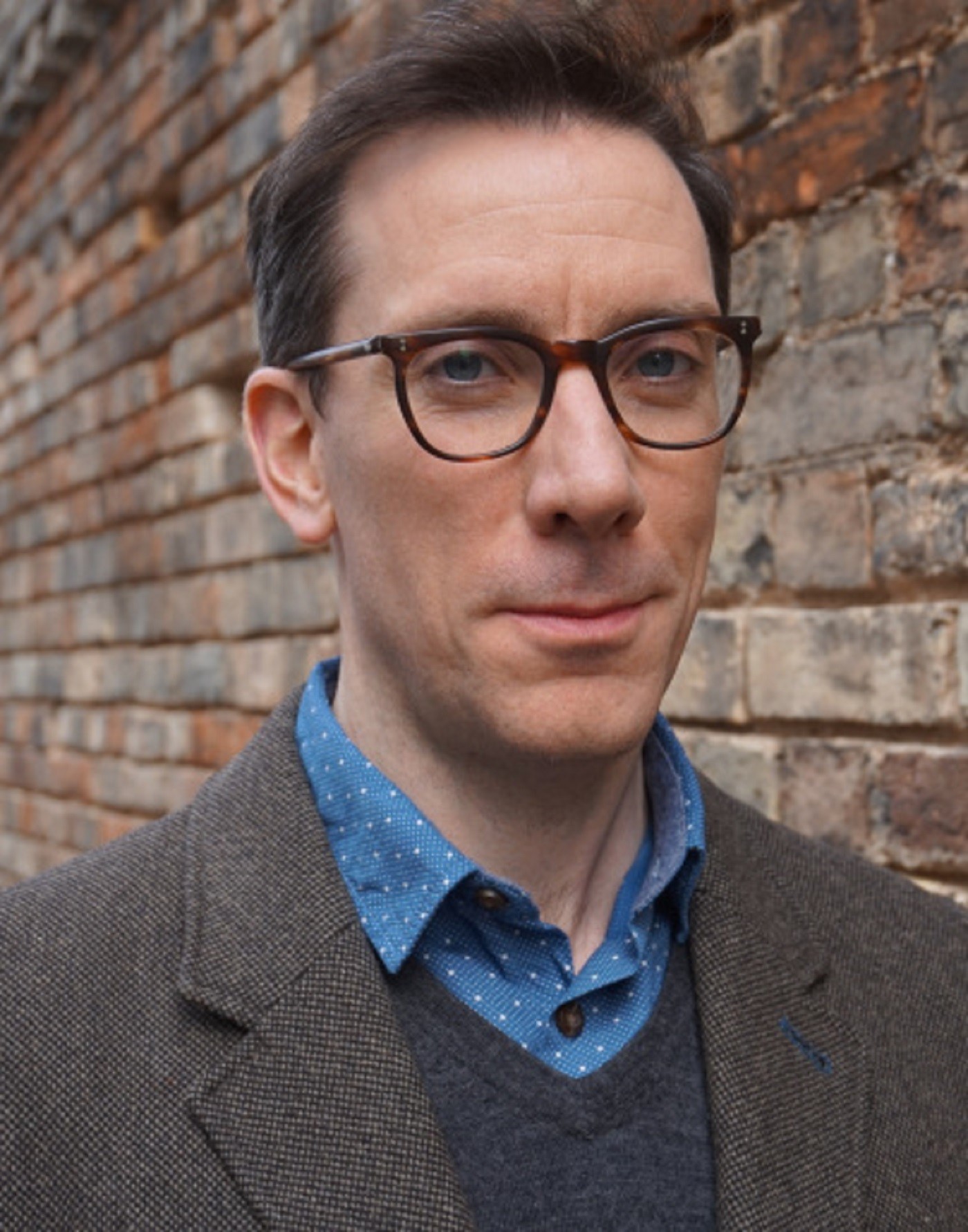 Jag Sohal - BCS Early Careers Liaison Officer
Jag is on a mission to help those in their early careers make a positive start in the IT profession. Committed and passionate about building a diverse talent pipeline, Jag is a myth buster keen to let people know that there's many entry paths into IT and the profession offers a whole host of opportunity, impacting all sectors.
During 2020, Jag partnered with the BCS creating an inspiring eight-part Early Careers webinar series, with a range of industry guests. Alongside her voluntary role at BCS Jag is also the Early Career Advocate for the BCS Birmingham Branch and still fits in an impressive full-time job as the Senior IT Business Relationship Manager at NFU Mutual.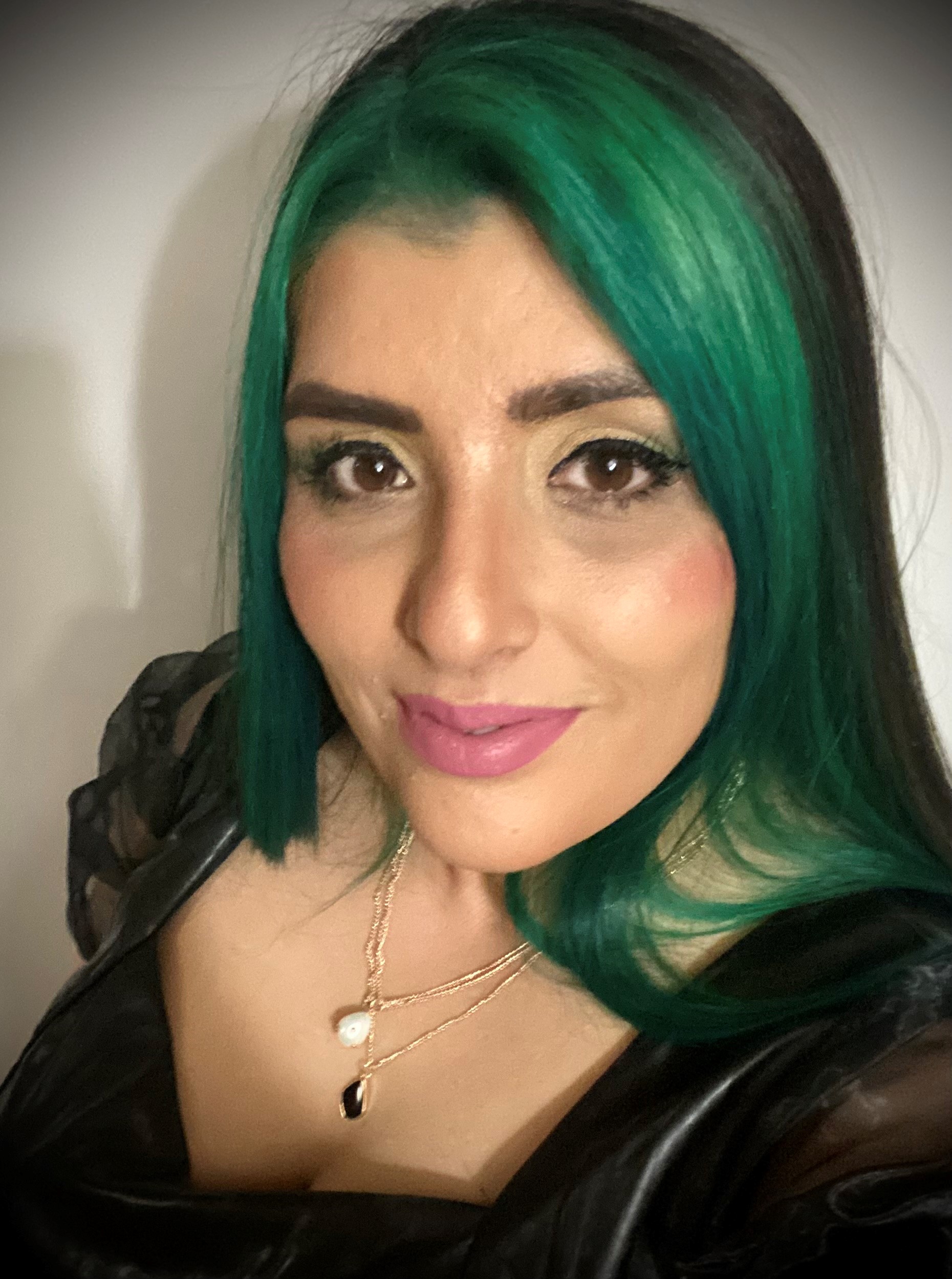 The evening
6.30 pm - The evening begins with a summer drinks reception on the private terrace in this historic royal setting.
7.30 pm - Welcome and Introductions
8.00 pm - A three-course seated dinner* will be served in this unique venue with coffee and petit fours and complimentary house wine, bottled beer and soft drinks.
9.30 pm - Awards presented to Winners and Highly Commended in each category.
11.30 pm - Event closes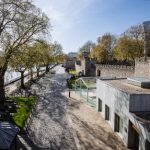 The venue
The Reveller, Tower of London is just a short walk from Tower Hill tube station, and takes pride of place between two of the capital's most iconic landmarks, the Tower of London and Tower Bridge - with stunning river views to match!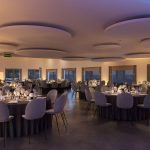 We're delighted to announce the shortlist of finalists for the IT Apprenticeship Awards
| | | | | |
| --- | --- | --- | --- | --- |
| Digital Marketer Apprentice of the Year 2022 | Kim Slater | Molly Pickering | Sophie Pontopiddan | |
| IT Infrastructure and Networks Apprentice of the Year 2022 | Michael Winter | Ravi Ram Gee | Zack Jacobsohn | |
| Cyber Apprentice of the Year 2022 | Alfonso Greenbrook | Charlotte Bradley | Jack Murphy | Kat Walker |
| Data and Business Analyst Apprentice of the Year 2022 | Heather Higgins | Matthew Rosete | Michael Duze | |
| Artificial Intelligence Apprentice of the Year 2022 | Edgar Tse | Kevin Cassar | Tom Buckham | |
| Software Developer and Tester Apprentice of the Year | Emalin Matthews | Patrick Wilson | William Pollyn | |
| Digital Degree Apprentice of the Year 2022 | Billy Turner | Hannah Mehr | Lewis Bird | |
| Developing IT Solutions Apprentice of the Year 2022 | Amy Groves | Esther Valle | Gideon Sola-Oke | |
| Digital Boot Camp Learner of the Year 2022 | Luke Cadle | Steven Chapman | Zaira Martinez Delgado | |
| Digital T Level Student of the Year 2022 | Aaron Matzk | James McKay | Keiran Hall | |
*Special dietary requirements can be catered for if received in advance.
Please note:
Timings may be subject to slight changes prior to the event.
Dress code is smart casual.
Additional tickets and tables are available to book at extra cost - please visit the ticket sales page for more details.
Terms and conditions
The Awards are open to organisations that have a substantial base in the UK, or where the product or service is marketed within the UK. For individual entries, people should work for a substantial portion of their time in the UK.

All material submitted will remain strictly confidential to the judges.

Descriptions of submissions from winners and finalists will be published in connection with the Awards. Entrants may, however, mark certain sensitive parts of their entry 'not for publication' such as exact budget figures/financial results etc.

Entries may be withdrawn at any point up to 16 June 2022 upon written request.

The judges reserve the right to amend category selections where appropriate.

The judges reserve the right to disqualify any entry not accompanied by the appropriate supporting documentation.

The judges' decision will be final and no correspondence will be entered into before or after the judging, unfortunately it is not possible to provide feedback.

BCS is not liable for any costs incurred by applicants in the evaluation and judging process.

Entries not made through the online submission system will not be accepted.

The winners and highly commended of each category will be announced at the presentation of the awards; under no circumstances will the details be disclosed before that time.

Entries received after the final closing date will not be accepted.

Entries must be fully completed.
Entrants can enter more than one category.
Each finalist will be given 2 free tickets for themselves and a guest to attend the awards presentation evening at The Reveller, Tower of London.
Additional tickets for the awards presentation evening will be available to purchase at £160 per ticket or a table for 8 people at £1240 - here are more details.
Each winner of an apprenticeship category will be entered into the IT Industry Awards 2022 for free.