The IT & Digital Apprenticeship Awards recognise those who have made a difference and are rising stars in their profession, demonstrating excellence in their approach to learning and work during the past 12 months. These could be:
role models

those preparing for work

already making a positive impact in their careers in IT.
Entries are welcome from digital apprentices, T Level students, government-funded Boot Camp learners and former apprentices.
We are excited to receive nominations from employers and training providers.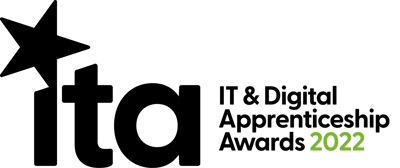 Watch the video to hear BCS Member Engagement Manager, Olivia Wolfheart, explain all about the awards and why you should enter or nominate someone.
Apprentice of the Year 2022 for these areas and more...
Software

Data

Business

Analysis

Cyber
Infrastructure

Digital Marketer

Support Technician

DevOps
Digital T Level Student

Digital Boot Camp Learner

Professional Development Award,

awarded by RITTech
Each finalist and their guest will be invited to an awards presentation evening in London and winners of the apprenticeship categories will be entered into the IT Apprentice of the Year 2022 at the UK IT Industry awards.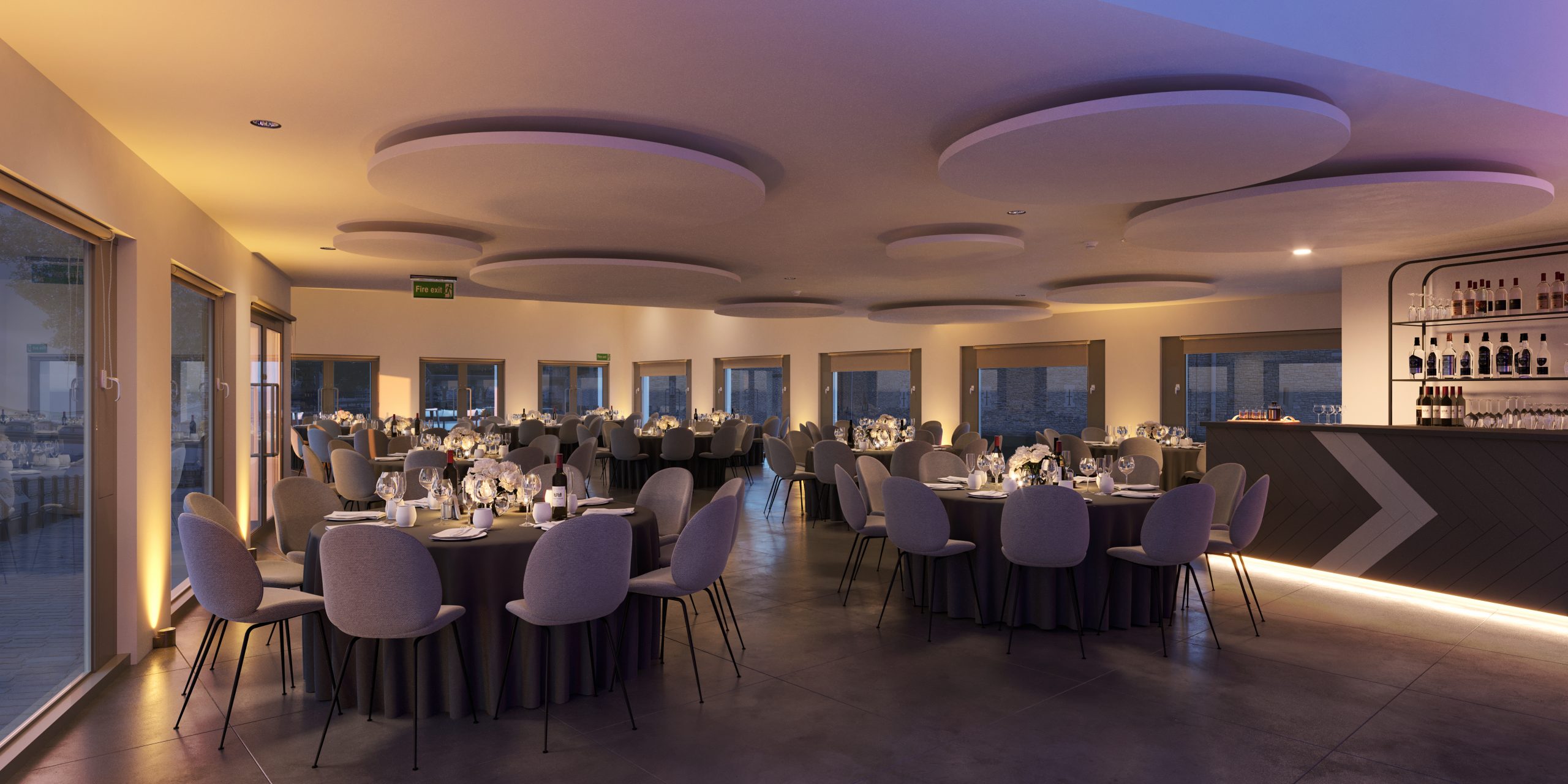 The finalists in each category will be invited to an awards presentation evening on Tuesday 12 July 2022 at The Reveller, Tower of London.
Just a short walk from Tower Hill Station, The Reveller takes pride of place between two of the capitals most iconic landmarks, the Tower of London and Tower Bridge - with stunning river views to match!
Apprenticeship Categories - must be participating in or have completed an IT apprenticeship within the last 12 months.

Digital Boot Camp Learner - must be part of a government-funded digital Boot Camp programme.

T Level Student - must be currently studying for a digital T Level.

Professional Development - must have completed a digital apprenticeship to apply.
Please click on the appropriate category below to see the entry criteria and entry form.
Terms and Conditions
The Awards are open to organisations that have a substantial base in the UK, or where the product or service is marketed within the UK. For individual entries, people should work for a substantial portion of their time in the UK.

All material submitted will remain strictly confidential to the judges.

Descriptions of submissions from winners and finalists will be published in connection with the Awards. Entrants may, however, mark certain sensitive parts of their entry 'not for publication' such as exact budget figures/financial results etc.

Entries may be withdrawn at any point up to 16 June 2022 upon written request.

The judges reserve the right to amend category selections where appropriate.

The judges reserve the right to disqualify any entry not accompanied by the appropriate supporting documentation.

The judges' decision will be final and no correspondence will be entered into before or after the judging, unfortunately it is not possible to provide feedback.

BCS is not liable for any costs incurred by applicants in the evaluation and judging process.

Entries not made through the online submission system will not be accepted.

The winners and highly commended of each category will be announced at the presentation of the awards; under no circumstances will the details be disclosed before that time.

Entries received after the final closing date will not be accepted.

Entries must be fully completed.
Entrants can enter more than one category.
Each finalist will be given 2 free tickets for themselves and a guest to attend the awards presentation evening at The Reveller, Tower of London.
Additional tickets for the awards presentation evening will be available to purchase at £170 per ticket or a table for 8 people at £1240 (price includes three-course seated dinner with coffee and petit fours, all-inclusive house wine, bottled beer and soft drinks).
Each winner of an apprenticeship category will be entered into the IT Industry Awards 2022 for free.