Dev10 Accreditation Programme
Dev10 Programme for Employers
Harness the power of skilled, motivated people through high-performing learning and development. BCS Dev10 accreditation helps you design and deliver effective programmes that attract, engage and develop talent within your organisation.
Give your people the technical skills to grow your organisation.

Engage employees and increase course uptake with a recognisable offering.

Attract talent with an enviable L&D package.

Boost your profile by association with a prestigious professional body.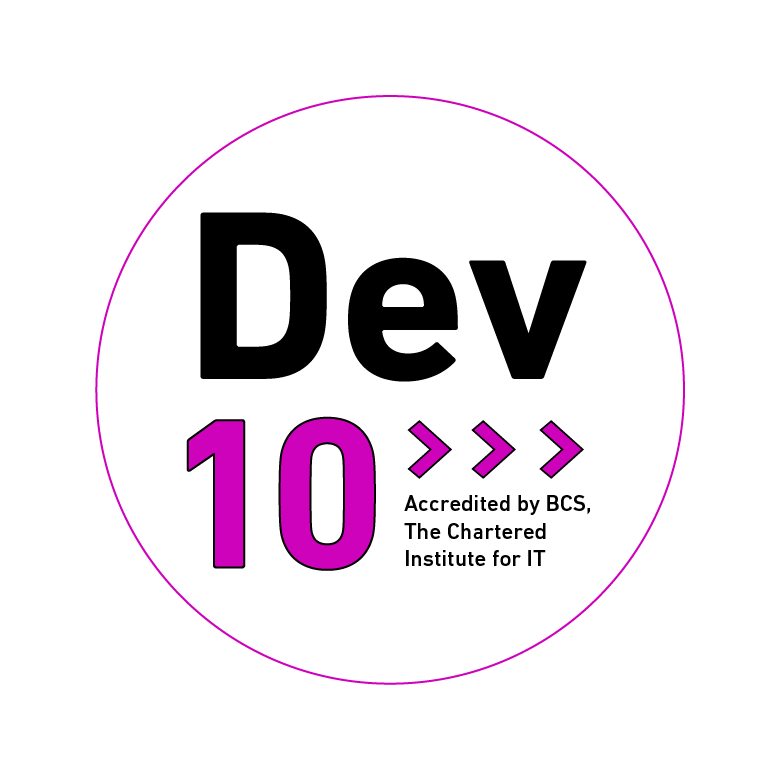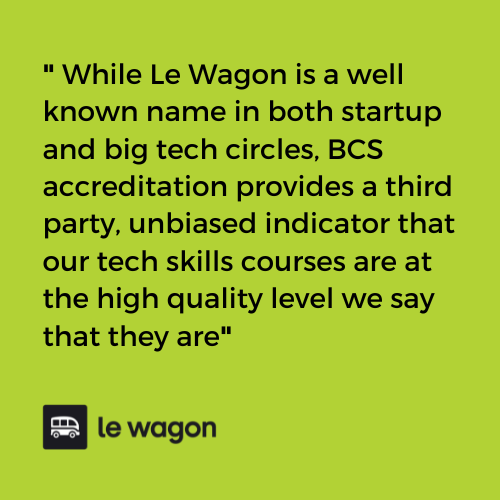 Whether it's for graduate trainees or seasoned veterans, BCS Dev10 boosts performance by helping your teams reach their full potential. Our partnerships with industry leaders all over the world mean we understand the tech skills that breed success, and that's reflected in the expertise we share with you.
Accreditation shows employees, customers and other stakeholders that your programmes measure up to established alternatives. It proves your learning and development can deliver the skills your organisation needs to thrive.
We accredit a wide range of courses, from dedicated tech programmes to training with a single digital component. Get in touch for advice on accrediting your programme.
Why Accredit Your Course With BCS
Here are some of the many reasons to join organisations large and small, in offering learning and development, endorsed by the Chartered Institute for IT:
Achieve More With Advanced Technical Skills

Digital technology is the backbone of your organisation. BCS Dev10 helps you develop cutting edge abilities in-house so you can embrace new technologies and go further and faster than your competitors.
Engage Employees With Your L&D Offering

Internal engagement is a major barrier to building a highly skilled workforce. Increase uptake of your courses with a widely respected offering that employees can't wait to have under their belts.
Bolster Employee Retention

Today, employees consider company culture and values to be just as important as more concrete benefits. BCS Dev10 shows your people you're willing to invest in their development with training that's recognised throughout the tech industry.
Attract Fresh Talent

Achieve your recruitment goals with an enticing learning and development package. The kudos of association with the professional body for IT helps encourage the most driven candidates to apply for your vacancies.
Get Expert Support With Your Training

BCS Dev10 accreditation gives your L&D team access to the IT industry's leading experts. As well as benefiting from our feedback on your programmes, you'll become part of an international community of tech thought leaders. This means you can continually enhance your offering for ever-better results.
Impress Your Stakeholders



Whether you're building trust with customers, investors or other VIPs, external validation shows your training meets the highest standards. Recognition from a prestigious professional body is a great way to boost your profile and gain an edge over others in your industry.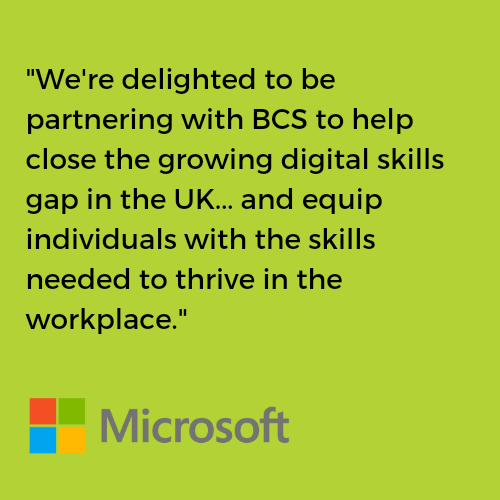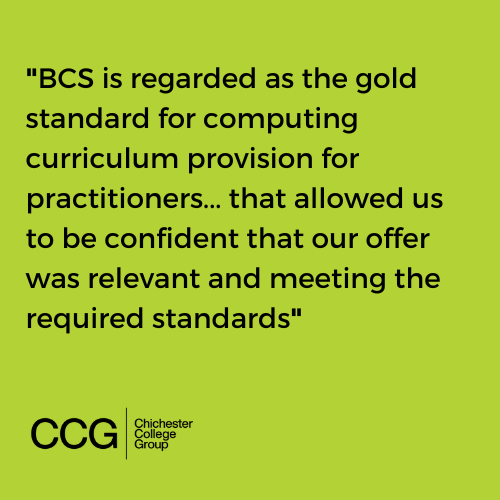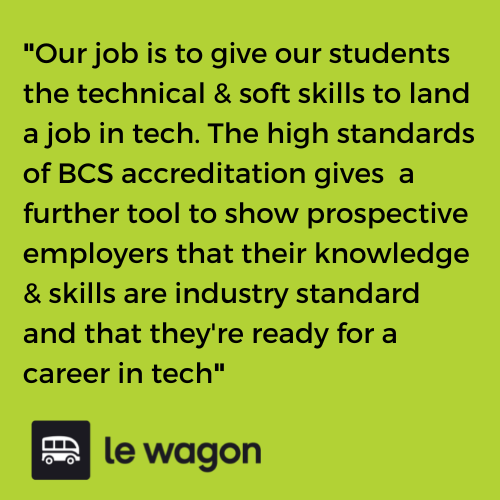 Benefits to Your Employees
A BCS accredited course enables your employees to really make their mark in one of the fastest-moving industries and to tackle technology's greatest challenges.

Here's why BCS accreditation is the obvious choice for your business and your employees:

BCS accredited courses meet the highest standards in the tech industry. They enable your employees to realises their ambitions and make an impact, whether they want to specialise or lead others towards success.

The skills taught are independently assessed, adding value to employer led training and development and encouraging existing employees to participate and prospective employees to consider your offering.

As well as technical expertise, the BCS accreditation ensures vital professional skills such as effective teamwork and ethical decision-making are included.

Accredited courses gear employees up for the industry's future demands, teaching transferable skills to support career progression with technical know-how.

On successful completion, your employees receive a digital badge to showcase their BCS accredited course and gain access to a dedicated area of MyBCS providing exclusive learning, CPD tools and resources.

Completion also gives 20% off BCS membership, which offers access to a supportive community of industry experts and the opportunity to progress on to full Chartered IT Professional status.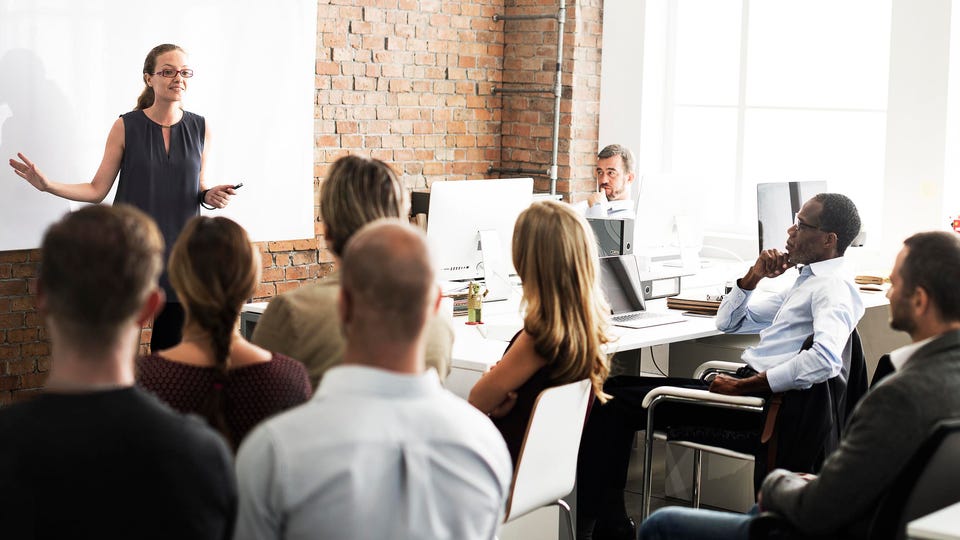 How to get your courses accredited
We can guide you through the process to get your digital courses accredited by BCS, step by step.
The programme has been designed to be as straight forward and transparent as possible and we will work closely with you at each stage.
The starting point is to contact us and have an informal chat about your courses - topics, formats, levels etc and we can advise the best way to approach the accreditation process.
Fill in your details below and a member of our Accreditation Team will get back to you within a couple of days.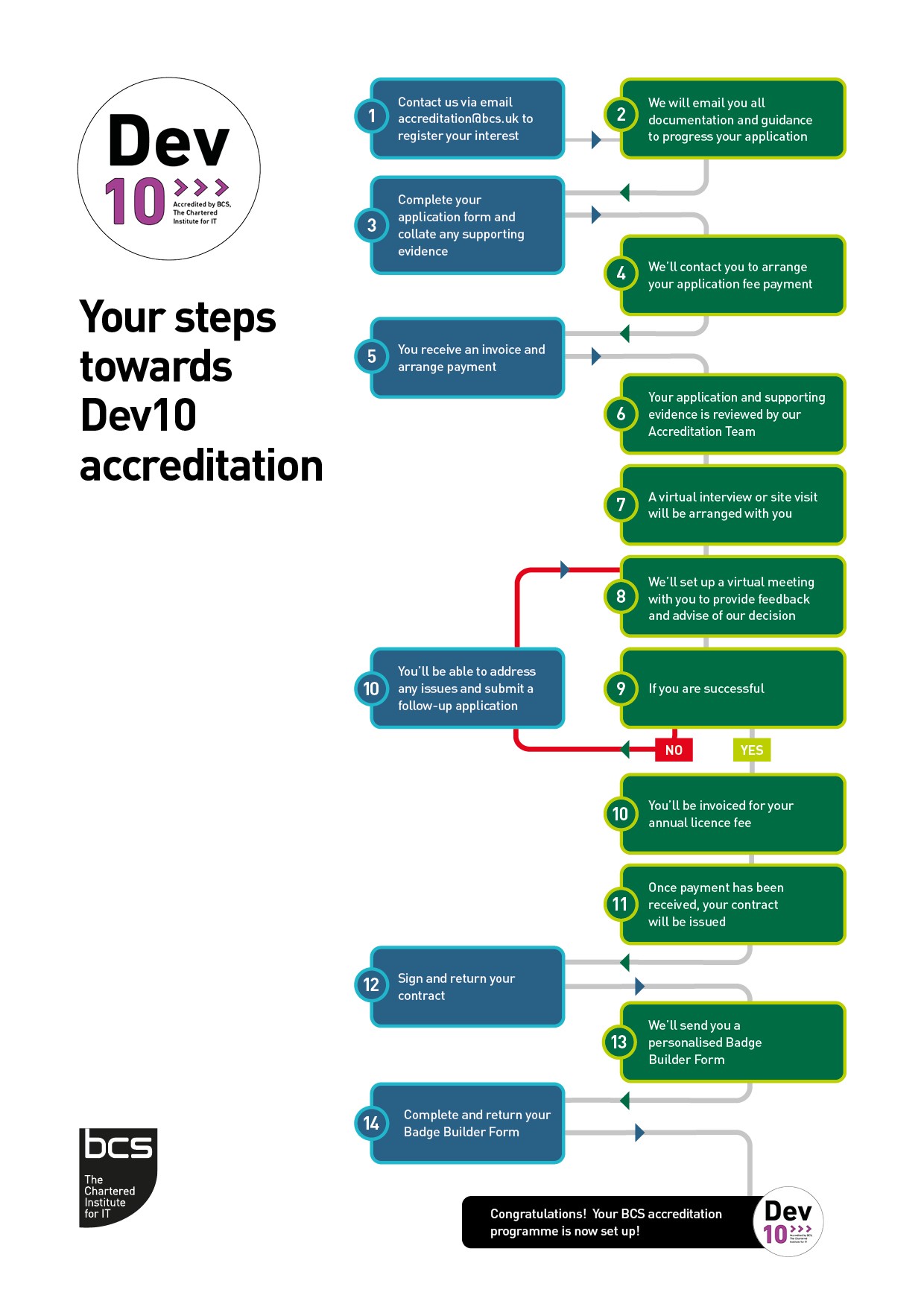 We follow a rigorous process to ensure only the highest quality programmes carry the weight of BCS accreditation. Are you ready to take the first steps towards the Dev10 Accreditation? Or simply would like to find out more?
We Have Accredited Courses Delivered by These Organisations