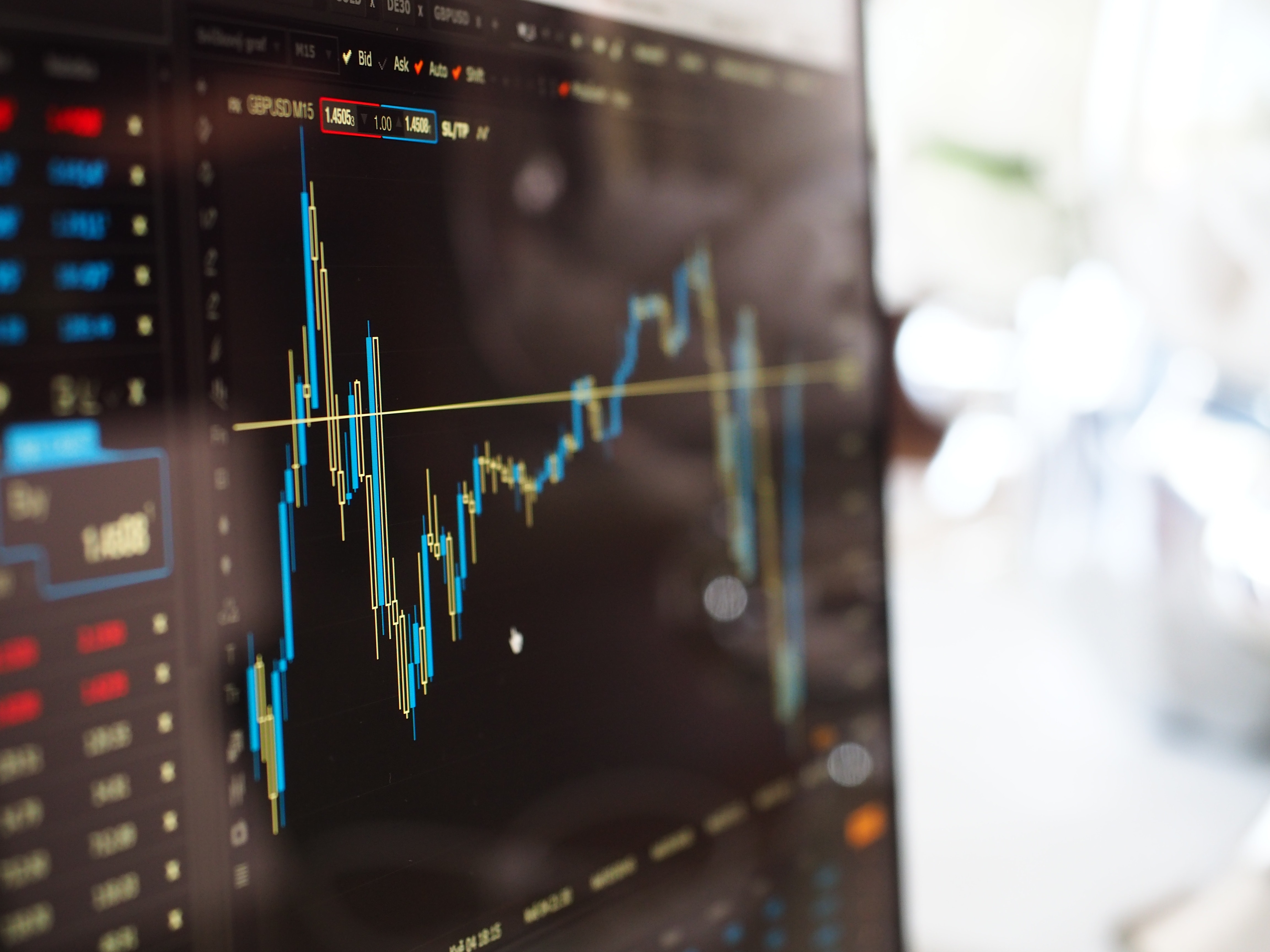 Be recognised as a leading informatician
BCS are dedicated to raising the profile of health and care informatics and helping to deliver the healthcare system we all need.
Our partnership with CHIME grants senior leaders access to becoming CHCIO qualified, alongside holding FEDIP Advanced Practitioner status or above.
If you'd like to learn more, simply complete the form below and we'll be in touch to tell you how you can get involved.