Not a member of BCS but still want to know what's going on in the world of IT?
Whether you've attended a BCS event, taken one of our qualifications, are a parent of a future industry leader, or have a general interest in IT, BCS can help you stay informed on what great stuff is happening out there and how we're continuing to help make IT good for society.
Simply complete the form below to sign up for our free monthly newsletter keeping you informed on all things IT and BCS – we will even share selected content from ITNOW magazine.
Start your relationship with BCS today
The role that BCS plays in providing informed advice and influence into Government and legislation, and creating a template for young people to enter the sector and prosper is invaluable.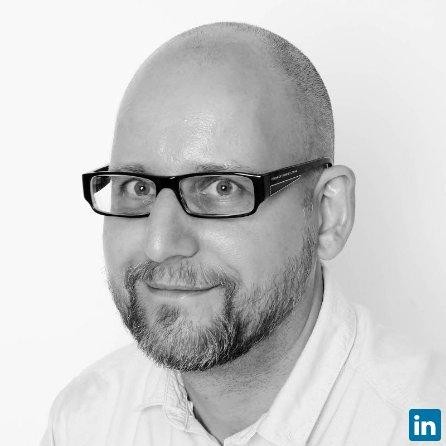 Stuart Muckley CEO, CodeWizards