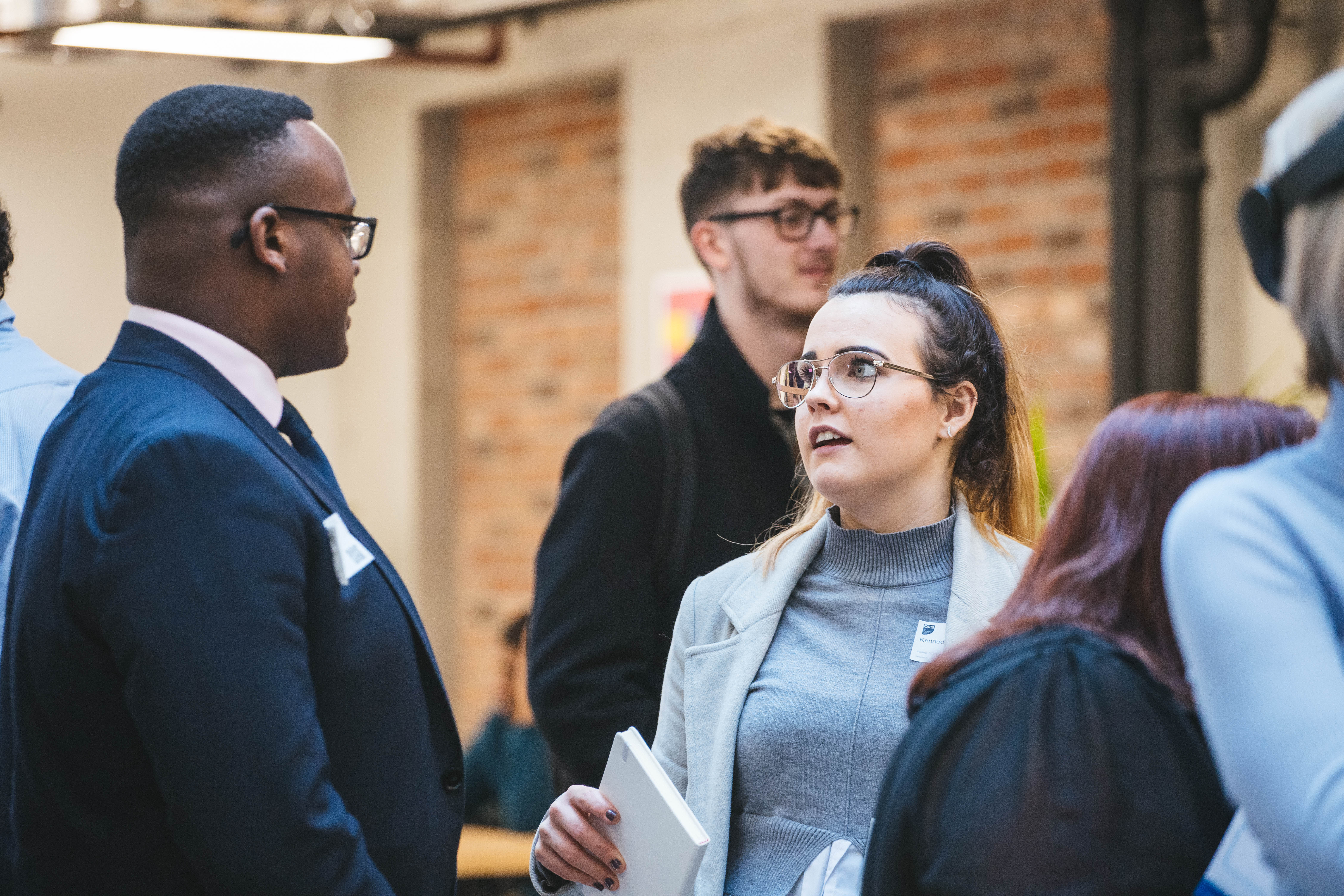 BCS end-point assessment
If you are an employer or training provider and would like more information about the End-Point Assessment process or have any questions concerning your apprenticeship delivery programme, please complete the enquiry form and a dedicated member of our apprenticeship team will get in touch.
It's a great opportunity for companies to have a fresh and new employee that can offer modern knowledge and different ways of looking at things. It also gives the apprentice a great chance to gain work experience and develop their skills and increase their passion for the industry.
Chris Green Etherlive